True Watermark Features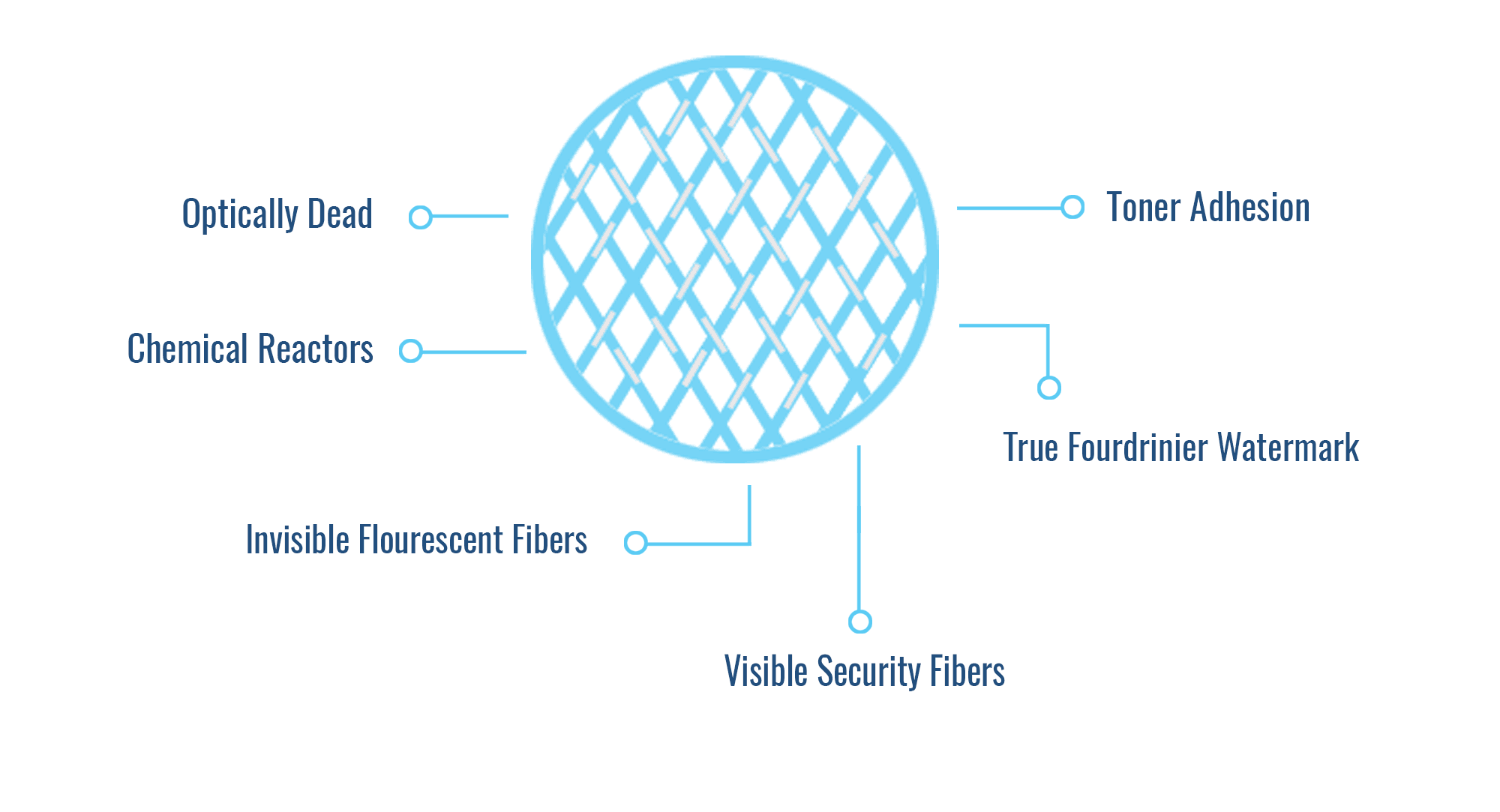 True Watermark Specifications
| Basis Weight (17x22x500) | Caliper | Smoothness | Opacity | Brightness |
| --- | --- | --- | --- | --- |
| 24 lb. | 4.4 | 140 | 92 | 78 |
Why

True Watermark Security Paper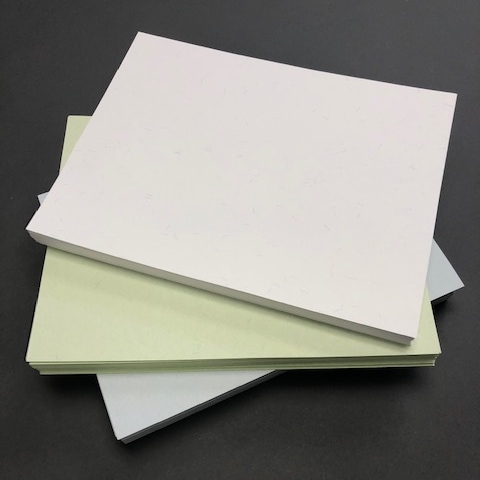 True Watermark security paper is engineered and manufactured with six essential security features during the paper mill process. The combination of these security features makes it basically impossible for True Watermark to be duplicated, therefore certifying the original document.
The genuine Fourdrinier watermark cannot be reproduced by fraudulent activity, as the watermark resides only in the original document. Blue security fibers are clearly visible on the surface of the paper while green fluorescent fibers are embedded into the sheet and are only visible when using a UV black light.
True Watermark security paper provides protection against a variety of document altering chemicals. If an attempt is made to alter the original document with oxidants, polar, non-polar solvents, acids or alkali chemicals, a permanent chemical stain reaction will appear on the surface of the document.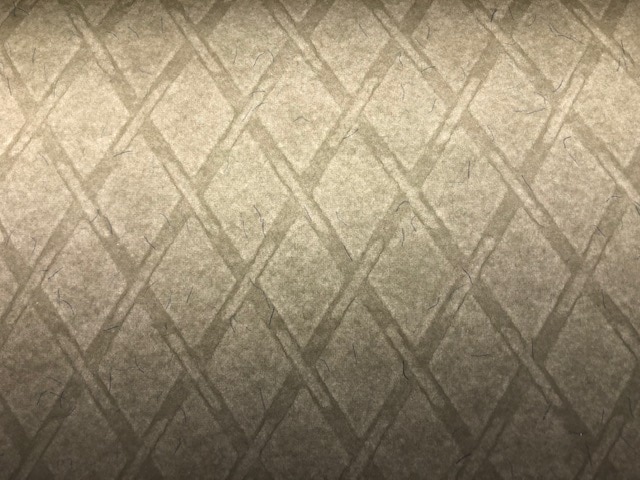 Manufactured as UV dead security paper, this product will provide a non-reflective base sheet for optimum contrast when using fluorescent inks during the printing process. Another security feature included is toner adhesion which protects the original document against forgers attempting to lift ink with tape, scraping with a knife blade or repeated folding.
True Watermark is available in white in popular roll and sheet sizes as well as custom sizes. This product can also be made with a custom color or pattern.
True Watermark – Sheets
COLOR
BASIS WEIGHT
SIZE
SKU
M WEIGHT
PACK

Sheets

White
24
8.5 x 11
81703
12
3,000
24
8.5 x 14

81704

15
1,000
24
11 x 17
81713
24
1,500
24
17 x 22
81718
48
2,000
24
17.5 x 22.5

81719

51
2,000
24
35 x 23

81722

103
1,000
True Watermark – Rolls
COLOR
BASIS WEIGHT
SIZE
SKU
M WEIGHT
POUNDS

Rolls

White
24
8.5
81762
40/3
325
24
10
81764
40/3
370
24
12.5
81766
40/3
460
24
15
81768
40/3
565
24
17.5
81770
40/3
615
Custom roll and sheet sizes available upon request.
Minimum order quantities may apply for custom orders.